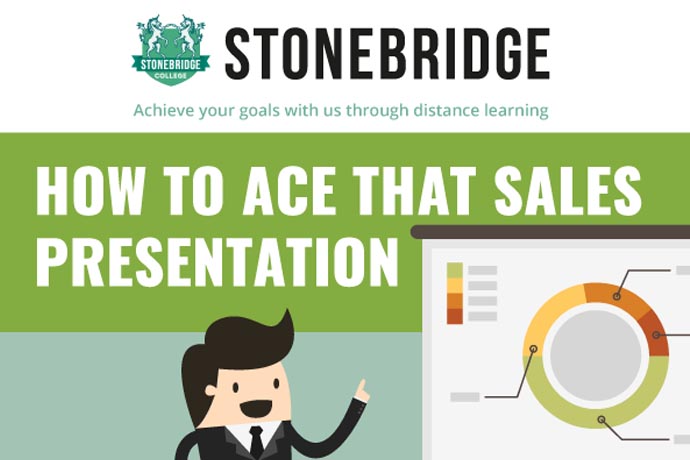 12 tips to help you make that sale
The following infographic looks at how you can deliver a sales pitch that not only wows prospective clients with your delivery skills, but also has them filling in a PO before you leave the building.
Want to get on in Sales and Marketing? It's a truly exciting career path. It's fast paced, dynamic and full of challenges. Our certificate in Sales and Marketing (QCF) Level 3 can give you the sales certification that employers are looking for.