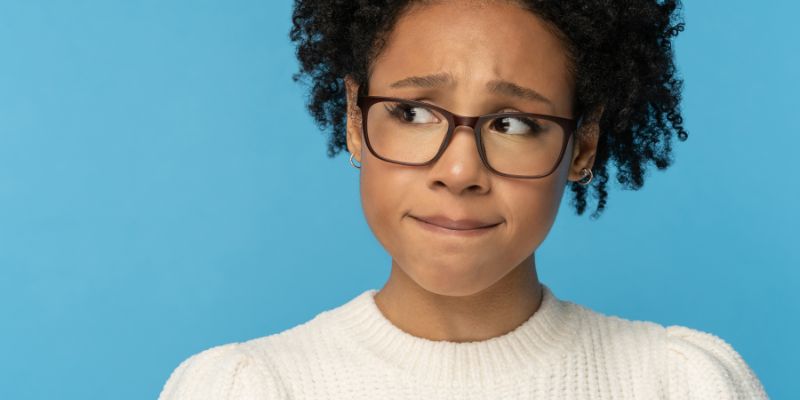 It's fastly approaching the big date in the academic calendar; results day, which can be a joyous day for some, but incredibly anxiety-ridden for others.
Many people assume getting A Level and GCSE results is only a concern for teenagers, but lots of adult learners are also hoping to pass to make a long-awaited career switch or climb the ladder in their current profession.
Whatever category you fall into, not getting the results you wanted can be a huge blow and make you feel like your academic or career progression stops in its tracks, but it doesn't have to. There are many options available to you that will keep you on track to achieving your goals.
GCSE and A Level Results Day 2022
Before you do anything else, establishing when these events are will help you get in the right mind frame for them. It'll also give you time to get your ducks in a row in terms of your backup plan should the results not be what you need.
When is GCSE Results Day 2022?
Anyone awaiting GCSE results will get them on the 25th of August.
When is A Level Results Day 2022?
If it's A Levels you're waiting for, you'll get these results on the 18th of August 2022.
What if I Fail My GCSEs?
As GCSEs are typically taken in school, many people think they aren't so important in later life. The truth is they are very important, as they provide the first real insight into what you are capable of academically and the potential you hold for the future.
This is why you'll find GCSEs as a barrier to entry for both jobs and universities, which despite popular belief, don't just look at your A Levels.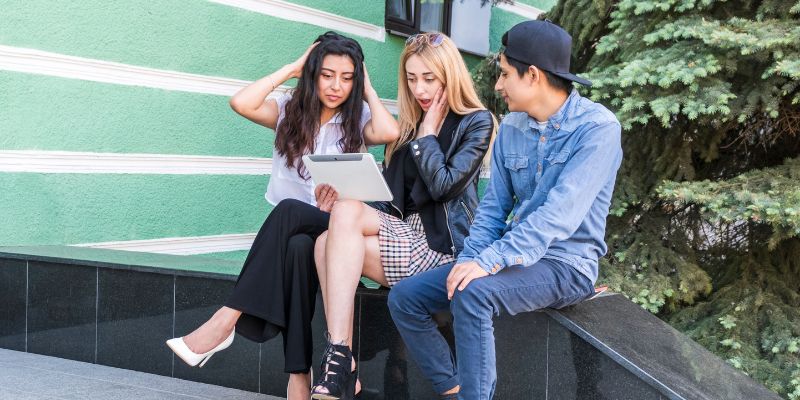 You might be thinking we're rubbing salt in the wounds by telling you that GCSEs are critical and you 'should have done better' with a judgemental wagging finger, but we aren't. What we're here to tell you is there's a way of getting vital GCSE grades through equivalent qualifications you can complete in a few short weeks.
What most jobs and universities want to see in their learners and candidates is a good comprehension of literacy and numeracy. This is because these subjects are fundamental to your learning of others, and they help you navigate most challenges in everyday life. It's also why English GCSEs and a Maths GCSE are the most common Level 2 entry requirements.
So, if come GCSE results day you find you've failed your Maths or English GCSEs, there's a very convenient alternative.
Functional Skills; GCSE Grade Equiavlents
If you think you struggle with Maths and English, you're not alone. The UK population overall finds these subjects a challenge, which is why the government brought in Functional Skills courses as an efficient way to tackle the issue and bring the nation's skillset up to speed.
Now, Functional Skills courses are offered in English and Maths and when they are studied at Level 2, you come out with the same as a grade C/4 pass at GCSE on successful completion. A qualification that many employers and universities welcome in place of traditional GCSEs.
The difference between GCSEs and Functional Skills courses is that Functional Skills are focused on the knowledge and skills you need in these subjects for everyday challenges. This is opposed to the in-depth theory covered at the GCSE level, so they are much quicker to complete.
In fact, if you have the time to dedicate to your Functional Skills studies, you can blitz through the online course materials and have them completed in a few short weeks. This is why many learners who don't get what they hoped for on GCSE results day turn to these courses as a rapid solution.
For anyone who fails to get what they needed in other GCSE subjects, our range of online GCSEs and iGCSEs can be completed in less than a year too. So they're another great alternative to their classroom counterparts.
I Failed My A Levels, What Now?
For years, anyone looking to go to university would have to complete the handful of A Levels that were most complementary to the degree they wanted to study. This is because A Levels have traditionally been the preferred gateway qualification for higher level education, so getting them was a pretty big deal.
Not only that, employers for jobs that don't require a degree often want people with qualifications above the GCSE level., so they have been important for accessing many paths in life.
Thankfully, education isn't as rigid as it once was. If you find that you've failed A Levels come results day, you don't have to go back and complete multiple courses again. There's a quicker way of ticking the Level 3 qualification box.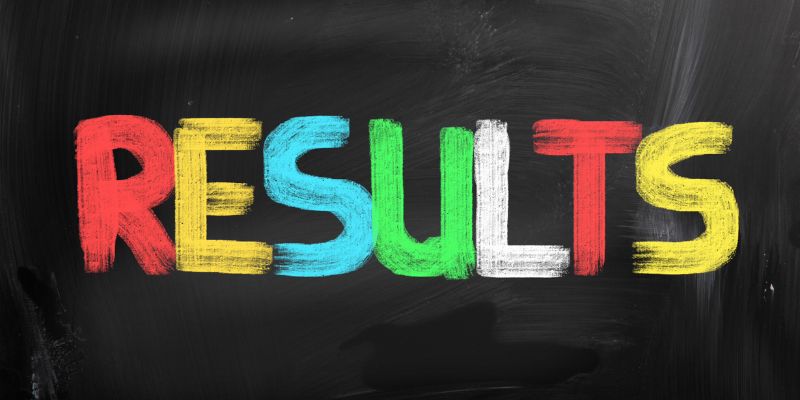 Study an Access Course
Access to Higher Education Diplomas, or 'Access Courses' as they have been dubbed, are swiftly becoming the go-to option for learners looking to get into university who don't want to go down the A Level route.
This is because they are a nationally recognised Level 3 alternative qualification, so you study one course and come out with the equivalent of three A Levels. Not only that but being an online course with no classes or timetables means you can finish an Access Course within a year!
This shaves valuable time off getting qualified for the next step in your journey, getting you onto your degree faster and getting you into a paid professional job quicker than would otherwise be possible.
So, if you end up missing the mark on your A Level results, don't stress. There are a large number of Access Courses you can study to stay on track. These courses are also excellent for any learner who fails their GCSEs because you don't need to enrol. Simply complete the Level 2 Functional Skills courses alongside your Access Course and you'll be university ready in no time!
What Access Courses Can I Study?
Access courses are different from A Levels in the sense that they typically focus on vocational areas of study, as opposed to subjects.
For example, you can take Access Courses that put you on the direct path to becoming a:
Computer Scientist
Engineer
Land Based Scientist
Midwife
Radiographer
Social Worker
Sports Scientist
This means you should have a good idea of what you want to do for a living before you choose your course. However, for learners who are yet to decide, there are also a number of Access Courses available in broader areas of focus, so you can decide on your exact career path later.
These include:
Business and Management
English
Health and Social Care
Health Professionals
Humanities
Science
Social Science and Health
Check out all the Access to HE Diplomas available with Stonebridge Associated Colleges on our website. Alternatively, if you'd prefer to resit your A Levels, we also offer online A Levels and iA Levels which are again much quicker to complete than those studied in class.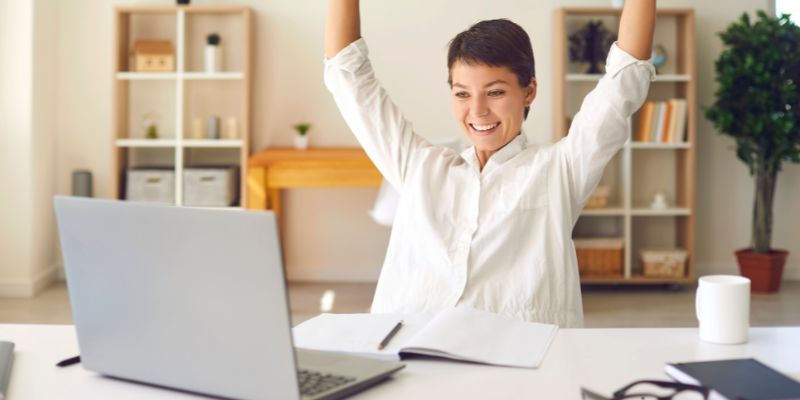 No Stress When You Study With Stonebridge
We know the nerves in the lead-up to results day can be overwhelming, but you don't need to stress as there are options available to you no matter what happens.
Whether you're a school or college leaver or an adult learner, Stonebridge College has the alternatives that can help you achieve your goals quickly.
So, relax. We've got your back. If you'd like to hear more about the courses we offer, contact our Course Advisors for a chat about your options. Call them now on 0121 392 8288 or reach out to them online. Otherwise, you can click the link below and check out our Access to Higher Education Diplomas in more detail.