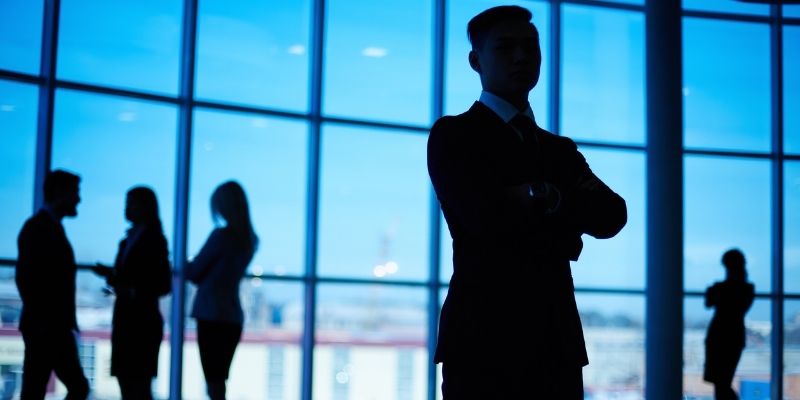 Leadership and management are terms that are banded around the workplace, often with little thought given to the real meaning behind each word. Both are essential in business and both are often used interchangeably, but their roles in the business function couldn't be more different.
During your career, you will no doubt come across people with the term 'leader' or 'manager' in their title. Both of these indicate senior level positions with more influence and authority, but if you truly want to pave the way for a successful career in business, it's best to become a hybrid of both.
A manager has subordinates they instruct to perform tasks to the highest quality. Leaders inspire the workforce to do their best, which in turn achieves business goals. Separately they are powerful but if you can manage and lead people in business, you will become a highly desirable figure of authority in this landscape.
How to Develop Leadership and Management Skills
You can pick up leadership and management skills on the job by looking to other effective businesspeople as inspiration. However, to truly understand leadership and management theories, you would be better off studying a course dedicated to the subject matter.
With Stonebridge Associated Colleges, you can study numerous courses in leadership and management such as:
Management and Leadership (Byte Size Skills Course) 
Hospitality Supervision and Leadership (RQF) Diploma Level 3 
Leaders, Leading and the Led (Byte Size Skills Course) 
Business Management 
Leader as Coach 
These course are all based online, to help you develop these qualities from the comfort of home. They do an excellent job at providing you with a snapshot of leadership and management essentials, or a detailed look into either leadership or management.
However, they don't quite provide the thorough analysis of both concepts together that someone looking to understand leadership and management in its entirety might be looking for.
This is where the Institute of Leadership and Management (ILM) courses come in, as these courses are specifically designed for professionals looking to develop both of these essential capabilities.
Why Study ILM Leadership and Management Courses
The Institute of Leadership and Management was conceived with the sole purpose of enabling people and businesses to enhance their leadership skills for both personal and economic growth. They are renowned for their top-quality courses and as a result, hold the position of the UK's chief provider of leadership, coaching and management qualifications and training.
By studying courses with the Institute of Leadership and Management through Stonebridge Associated Colleges, you will come to understand the contrasting, yet intertwined, concepts of leadership and management.
This includes how leaders and managers tend to be viewed as the good cop/bad cop in business, because leaders inspire where managers are hired to look for faults that can be improved.
You will learn about how to spot opportunities for business optimisation and how you can paint a picture of company success so motivating that the workforce will strive to achieve it.
With this combined skillset and knowledge, you and the people you manage in business will be an unstoppable force.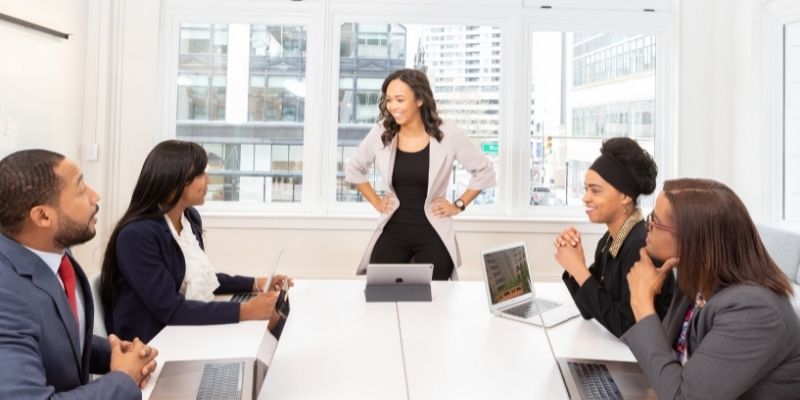 You can study these various leadership and management styles in ILM courses at Level 3 and Level 4 with Stonebridge Associated Colleges. These include:
ILM Level 3 Certificate  
Learn the difference between coaching and mentoring and how their overall aim is to inspire and support the development of individuals.
Throughout the ILM Level 3 Certificate in Coaching and Mentoring course you will:
Recognise coach and mentor roles and responsibilities 
Learn about the various coaching and mentoring models 
Develop the tools, skills and techniques to support these models 
Discover methods to improve your own coaching and/or mentoring ability 
ILM Level 3 Diploma 
Take a combined approach to gain the skills and confidence of a strong manager.
Through your ILM Level 3 Diploma in Leadership and Management studies you will:
Understand what being a good and inspiring manager means 
Realise the expectations of a manager's role and how to manage them effectively 
Recognise the importance of promoting a culture of learning and development 
Learn how to plan and delegate work to employees 
Develop decision making skills and recognise ways to solve business problems 
Gain essential workplace communication skills 
ILM Level 4 Certificate – Dental Practice Manager 
Dental practices, like any business, requires effective leadership and management skills to make them a success. Though, because the dental practice business model is rather unique, it has warranted its own course with the ILM.
In this dental leadership and management development course, you will explore the principles of dental practice management, as well as the training and coaching methods that will develop and inspire staff within the practice.
After completing this course, you will:
Progress your leadership style 
Fully understand the management role and ways to improve management performance 
Learn how to handle conflict in the workplace 
Explore different training and coaching techniques 
Understand the legal and organisational requirements for managing clients, and more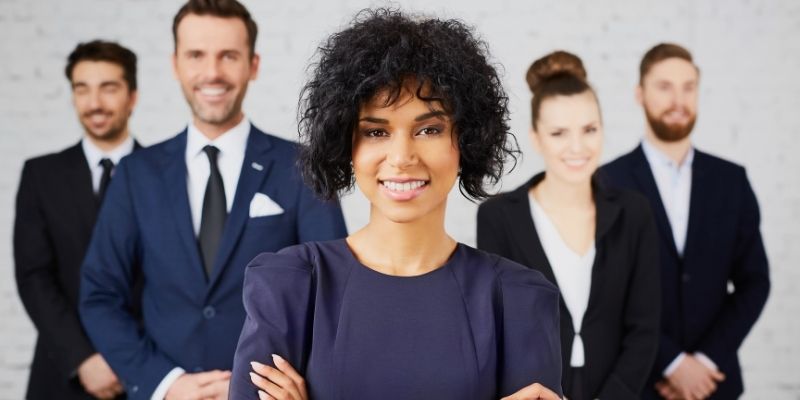 Gain ILM Membership
Aside from gaining valuable leadership and management skills that will help you climb the ladder in your career, you will also be given complimentary ILM membership when you enrol on an ILM course.
Membership with the Institute of Leadership and Management allows you to access a host of beneficial resources that you can tap into throughout your career. These include:
Being a part of a 40,000 strong leader community 
Over 300 hours of additional online learning materials 
Usage of the MyLeadership platform  
Access to self-reflective tools and diagnostics 
Advice, tools and resources to help you take the next step through My Careers 
The ability to evidence your CPD and personal development in the My Learning Record 
Invitations to networking events  
Access to the EDGE online journal and industry-leading research 
To make the most of these benefits, you will need your ILM enrolment number to activate your membership. This will be provided to you once you enrol on any of the above ILM courses with Stonebridge Associated Colleges.
Study ILM Courses Online with Stonebridge!
Any person working in business, no matter their level of seniority, can benefit from developing their leadership and management capabilities. If you value getting more value out of your workforce, you can learn the skills that will motivate them and ramp up their productivity in the workplace.
Our online ILM leadership and management courses will have you ready to take the wheel in no time. Studied from home, there is no timeframe to complete your course. Simply move through the materials at your pace and get qualified when you're done.
Find out more about getting put on the fast track to business success with our online courses in leadership and management. Contact our Course Executives today to run through the modules and get enrolled on the course that suits you best!
Call them now on 0121 392 8288, contact them online or click below to view our Institute of Leadership and Management courses in more detail.