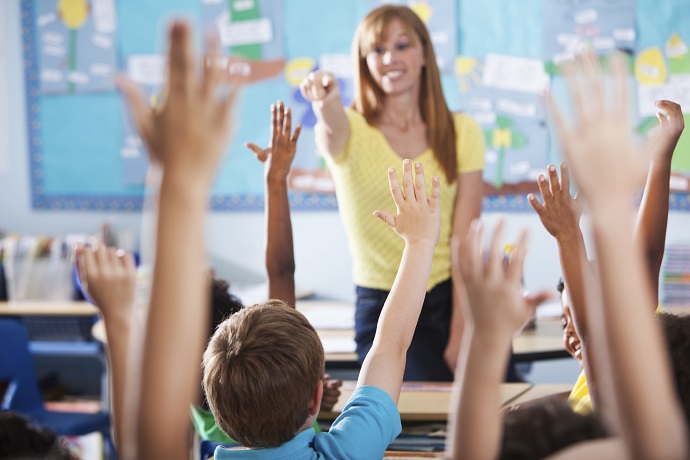 Take on new challenges in the education sector, by getting a job as a teaching assistant. It's the opportunity to give every child confidence in the classroom and it's also a popular career choice for parents. Teaching assistants benefit from flexible hours and time off in the school holidays, making it the perfect job role for working around family life.
Securing a job as a teaching assistant can be challenging. If you're going back into the world of work, or leaving another industry, starting from scratch can be tough. That's why we've put together some tips to get you started.
What is the role of a teaching assistant?
Teaching assistants are there to support both teachers and pupils. This often involves working with an individual pupil, or a small group, to fill gaps in their knowledge, understanding and skills. You could be working with pupils who are struggling to keep up, have English as a second language, or special needs.
It's a hands-on job that could see you tidying up a classroom, putting children's work on display and preparing for parents' evening. No two days will be the same in the role of a teaching assistant. You'll have the chance to develop new skills and work with pupils of all abilities.
Skills you'll need:
A genuine love of working with children.
Good communication skills.
The ability to build relationships with children, parents and teachers.
The confidence to manage bad behaviour.
Organisational skills, flexibility and creativity.
A calm approach to any situation.
Reading, writing and numeracy skills, so you can provide pupils with specific support.
How do you get a job as a teaching assistant?
Get the training you need to stand out
There isn't an official qualification for teaching assistants, but taking a course that is accredited and listed on the Ofqual site, will make a difference. Competition can be high for teaching assistant roles. To secure a job, you'll need to show your commitment to supporting children and improving your skills. Getting a qualification will build your knowledge. It will also develop your understanding of what it takes to impress at a job interview and start a successful new career.
We can help
Stonebridge College has many years of experience and an excellent record in training teaching assistants. Three of the most popular courses we run are:
Teaching Assistant: Supporting Teaching and Learning in Schools Certificate (QCF) Level 3.
An NCFE accredited course, with wide recognition across most schools, this qualification requires a 50 hour work placement and is made up of 11 modules, which are assigned 32 credits.
Teaching Assistant: Specialist Support for Teaching and Learning in Schools (QCF) Level 3.
This NCFE accredited course is designed for teaching assistants who will be directly supporting teaching and learning, in an area that requires specialist knowledge and skills. It has 15 modules, that are assigned 44 credits and requires a 50 hour work placement.
Teaching Assistant: CACHE Level 3 Award in Supporting Teaching and Learning in Schools (QCF).
This CACHE accredited course has 4 modules and doesn't require a work placement. 12 credits are assigned upon successful completion. CACHE qualifications are widely recognised across most schools.
Why study with Stonebridge?
Studying with Stonebridge will not only provide you with a theoretical understanding of the role of a teaching assistant, but it will also give you practical experience, with the opportunity to learn in a school environment.
Best of all, we offer 19+ Learner Loans, which will cover the cost of your course, until you're earning over £21,000. Only then will you need to start paying back your loan, in affordable monthly instalments.
Securing a school placement
Two of our courses require a work placement of 50 hours. This will give you valuable experience and look great on your CV. Most schools are happy to accept volunteers for a few hours a week.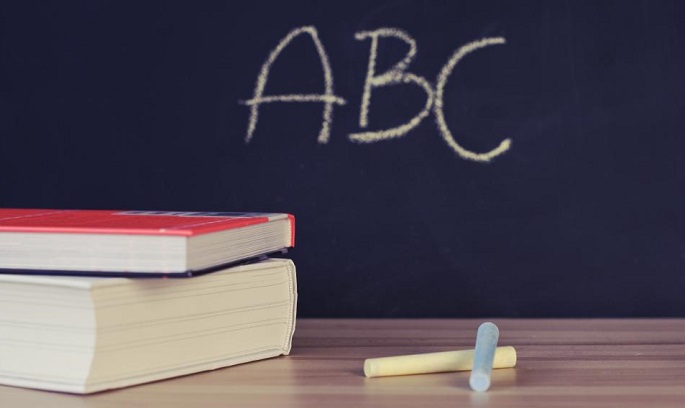 Start looking for vacancies
You may already have a school in mind, but there are also many job sites out there that can help:
If you find a job that interests you, download the application form, the job description and any other material that's included.
Do your research
Think about what the job description is asking for and what skills you could bring to the role of a teaching assistant. If you don't have all the experience needed, then think about any examples you could give of transferable skills from previous jobs.
Every school is different, with a different ethos, which means it's important to get a feel for the school before you apply. Research its history, read its blog, or news page, and note down any recent awards, or student success stories. Think about why it's a work environment that you'd like to be part of.
Submitting an application
When you apply for the role of a teaching assistant, you need to follow the application process exactly as it has been laid out. Remember that the time to show your creativity is in the interview.
The application form
Print a spare form out and fill that in first, so you can correct any mistakes before the final form is completed. Answer all the questions accurately and completely and where appropriate, add specific reasons why your experience and training make you the ideal candidate.
Your CV
A CV is the opportunity to package yourself as a fantastic current and future employee. Make sure your contact details are up-to-date and accurate, with a professional sounding email address. You should also check carefully for spelling and grammar errors. Ask a friend, or relative, to take a look at your CV with a fresh pair of eyes.
List your academic qualifications and any qualifications that you think would be useful for the role of a teaching assistant, for example a first aid certificate. Include your teaching assistant qualification if complete, or confirm that it's in progress and specify when you expect to qualify. Discuss what you have learnt on the course and how you plan to use your knowledge and new skills in a teaching assistant role.
You may not think you have an impressive work history, but every job provides a learning experience. You might have communication skills from working in a shop, or organisational skills from working in an admin role. An excellent application will promote what you have to offer as a person.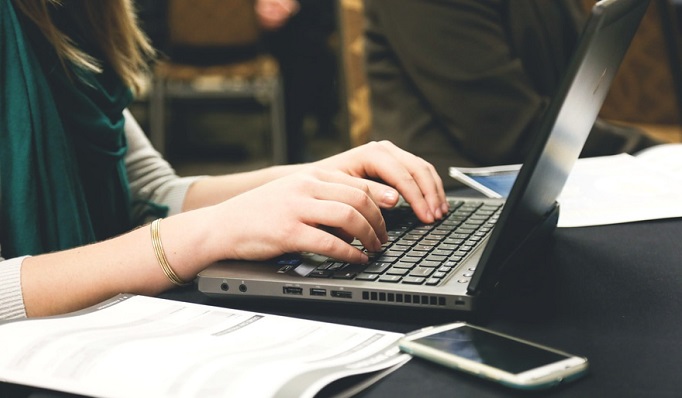 Your cover letter
This is your chance to use your earlier research and where possible match your skills to any points listed in the job description. Explain why you are interested in the job and what you could bring to the role of a teaching assistant. Tailor each application to each specific job opportunity. Showing you've taken the time to find out more about the school, will make a good first impression.
Going to an interview
If you're selected for an interview, you know that you're one of the top few applicants. You've done well to get an interview, but the job isn't yours until you get an offer. Read the invitation letter carefully and identify what you need to do to prepare.
Go through the job description again and any other material you have received from the school. Take a look online at the kind of interview questions you can expect and prepare some answers.
On the day, take a copy of the address and appointment time with you. Arrive early to give you time to calm down and take a final look through your notes. If your nerves get the better of you, then remember that you have:
Received professional training and achieved a highly respected qualification.
Had practical experience through your course placement and know you can handle the role.
Done your homework about the vacancy and the school and you're ready to share that knowledge.
Many people have to go to several interviews before they find the perfect fit for them. Keep working hard and you'll gain more confidence every time you prove to yourself that you can get through an interview.
Don't forget that if you have a passion for working with children, the right role is out there for you. Study with Stonebridge and you'll get the head start you need to ace an interview and begin your new career as a teaching assistant.