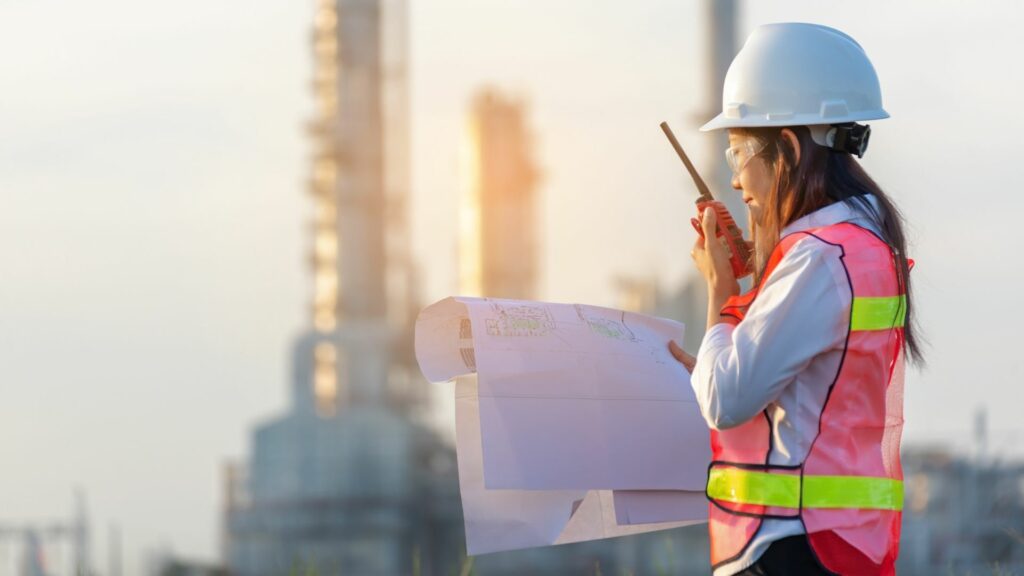 What's highly intelligent, imaginative and essential all over? While there are many professions that play a vital role in society, one that is hard to beat is that of an Engineer. By working in the engineering profession, you can have a direct hand in shaping the future.
These incredibly skilled individuals take on problems and find ingenious ways to overcome them. They also look at existing ways of working and design, build, and test innovative solutions that take society to new heights. Though, with so many areas to work in, your initial challenge is likely to be 'What type of Engineer am I?'. Let us help you by exploring the different types of Engineer you can become below.
How Many Types of Engineer Are There?
If you find yourself pondering 'What Engineer should I be?', chances are you aren't the only one. There are so many Engineer jobs available in this insanely creative space, and if you have a knack for the Science and Mathematics involved, you can easily combine this career with your passions.
While we can't explore every type of Engineer in detail, we will do our best to get through the majority of engineering specialities. Then, you can look into the ones that appeal to you most in fine detail.
Aerospace Engineer
Main Focus
Anything that flies.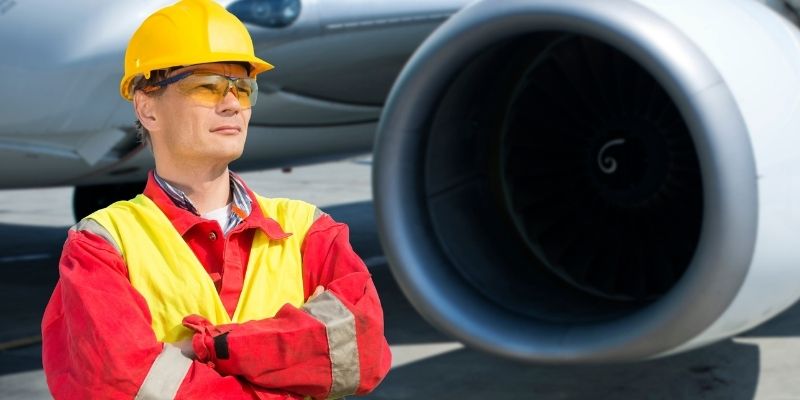 What Does an Aerospace Engineer Do?
If you are fascinated by the technology that makes it possible for us to fly, you would be wise to look into Aerospace Engineer jobs. As this type of Engineer, you would design, develop, and build crafts that can fly within, or outside of the Earth's atmosphere.
As such you can choose to work in one of two roles:
Aeronautical Engineer – Focus on aircrafts
Astronautical Engineer – Focus on spacecrafts
Automation Engineer
Main Focus
Reduce the need for human intervention in processes.
What Does an Automation Engineer Do?
If you're obsessed with efficiency, engineering jobs in this area are for you! As an Automation Engineer, you would use technology to enhance, streamline and automate any number of processes so there is less need for manual intervention from humans.
This could be anything from:
Manufacturing
Mining
Electricity generation
Warehouse distribution, and more
By planning, implementing, and monitoring technology in this way, you can boost productivity and efficiency without jeopardising product quality.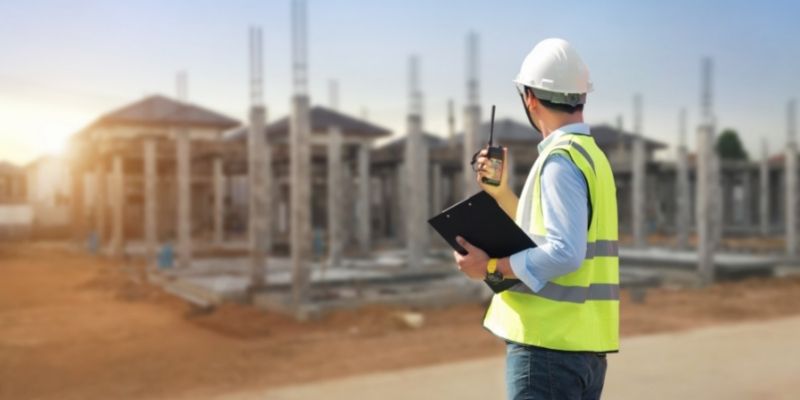 Agricultural Engineer
Main Focus
Enhance farming and other related land based sectors.
What Does an Agricultural Engineer Do?
People with a passion for conservation and wildlife tend to find themselves in this area of engineering. agricultural engineering involves the design, implementation and enhancement of the machinery, tools and equipment used in farming to make processes more efficient, less damaging to our land and less harmful to our wildlife.
You need a broad range of knowledge and skills to tackle the various projects involved, which is why an Agricultural Engineer will tap into:
Mechanical engineering
Electrical engineering
Chemical engineering
Civil engineering
Biomedical Engineer
Main Focus
Improve human health.
What Does a Biomedical Engineer Do?
These engineering professionals are driven by the desire to help humans live a healthy life for longer. As a Biomedical Engineer, you would also use knowledge of other areas of engineering to apply different mythologies to medical and biological challenges. This is how innovations in healthcare like prosthetic limbs and other advanced mechanical devices have come about.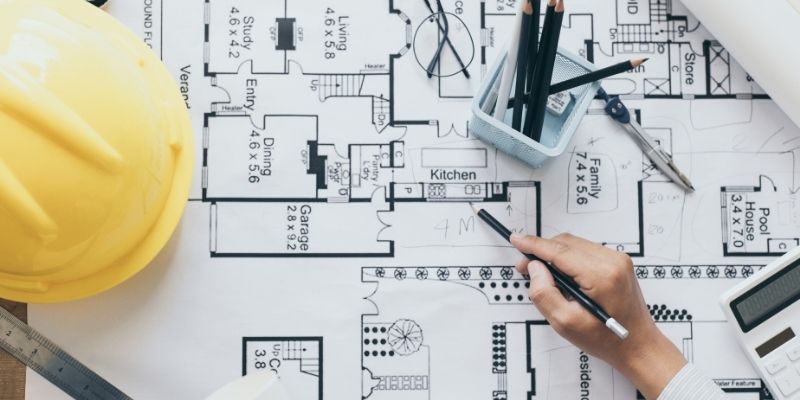 Chemical Engineer
Main Focus
Convert raw materials into valuable products.
What Does a Chemical Engineer Do?
Chemical Engineers spend their time advancing the manufacturing processes for chemical components. As such, you need an in-depth understanding of the chemicals used in your field of work, which could be anything from the energy sector to pharmaceuticals.
Chemical Engineers are responsible for the creation of all sorts of products, including:
New cleaners
Solvents
Paints and paint removers
Lipsticks, and more!
Civil Engineer
Main Focus
Create critical infrastructure.
What Does a Civil Engineer Do?
This is the type of engineering most people think of when considering a career in the engineering profession. We all know Engineers help build our future, and one of the most obvious areas of advancement is in progressive networks of road systems, bridges and other vital infrastructure.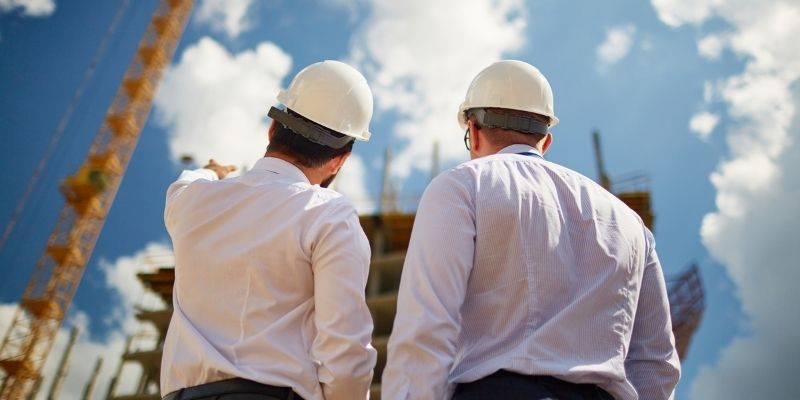 Civil Engineers help plan and design a range of public works, such as:
Dams
Power plants
Airports
Water supply systems
Sewage and waste treatment plants
As such, by becoming a Civil Engineer, you make the world a more liveable place. There are other types of engineering jobs that fall under this umbrella too, such as structural engineering, where you would focus on the structural safety of buildings and other structures that are being planned, designed, and built.
Industrial Engineer
Main Focus
Create and optimise production systems
What Does An Industrial Engineer Do?
Another one for the efficiency enthusiasts, Industrial Engineers are focused on making manufacturing and industrial systems as efficient and as cost-effective as possible.
This is achieved by:
Creative precise plans for large systems
Managing production schedules and flow
Devising methods of increasing worker efficiency
Creating ways to boost machine efficiency
Resolving production issues
Analysing expenses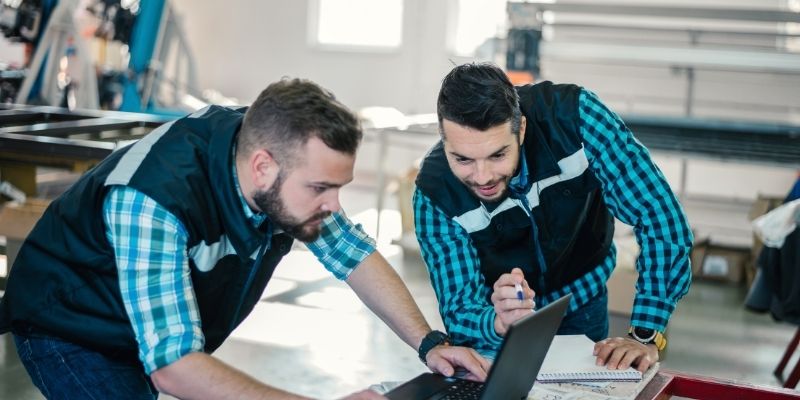 Machine Learning Engineer
Main Focus
Design self-running AI Systems.
What Does a Machine Learning Engineer Do?
If you're into computers and data, this would be a great engineering job for you. Machine Learning Engineers use Artificial Intelligence (AI) to enable machines to function independently, learn from past experiences and improve, without being directly taught.
This helps businesses build data-defined machine processes that are more intuitive to our modern-day needs.
Marine Engineer
Main Focus
Anything that floats.
What Does a Marine Engineer Do?
If you're fascinated by our underwater world, you can focus your energy of the creation and maintenance of a range of floating and underwater vessels and systems.
As a Marine Engineer, you can also manage the entire crew of Engineering Technicians. When working in many environments, you can also be tasked with ensuring your operation operates within the law in terms of safety and environmental protection.
Mechanical Engineer
Main Focus
Anything with moving parts.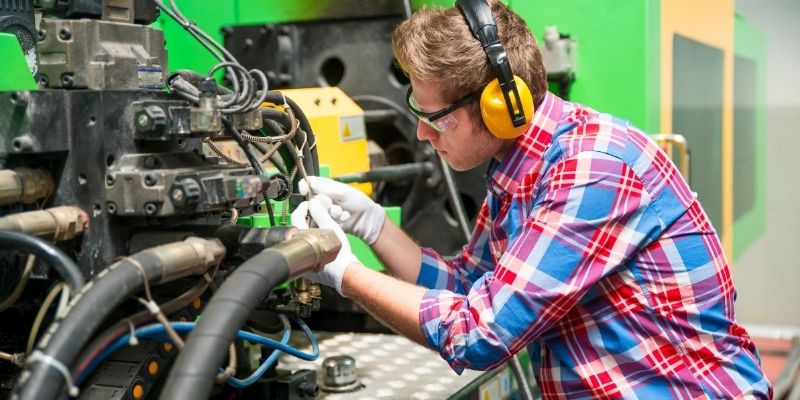 What Does a Mechanical Engineer Do?
This is the engineering job that typically attracts car enthusiasts, though you can make all kinds of physical products as a Mechanical Engineer.
Some examples include:
Printers
Refrigerators
HVAC systems
Aeroplanes, their controls, and more!
As a Mechanical Engineer, you will design blueprints for these products, devise efficient manufacturing methods, run simulations and test them prior to them being approved for sale.
Nuclear Engineer
Main Focus
The safe use of nuclear energy.
What Does a Nuclear Engineer Do?
Probably one of the more dangerous types of engineering jobs but one that is no doubt fascinating is that of a Nuclear Engineer. In this role, you specialise the safe use of nuclear energy and as such, concentrate on the processes, research, and systems surrounding it. In many instances, this is concerning power generation, but it can also be researching and testing novel uses for nuclear materials in medicine for instance.
Petroleum Engineer
Main Focus
Crude oil and natural gas.
What Does a Petroleum Engineer Do?
If you work in petroleum engineering, you are concerned with finding sources of oil and natural gas, plus finding the most effective and safe way of extracting them for use. It can be a tough job with long hours but Petroleum Engineers are highly paid for their time.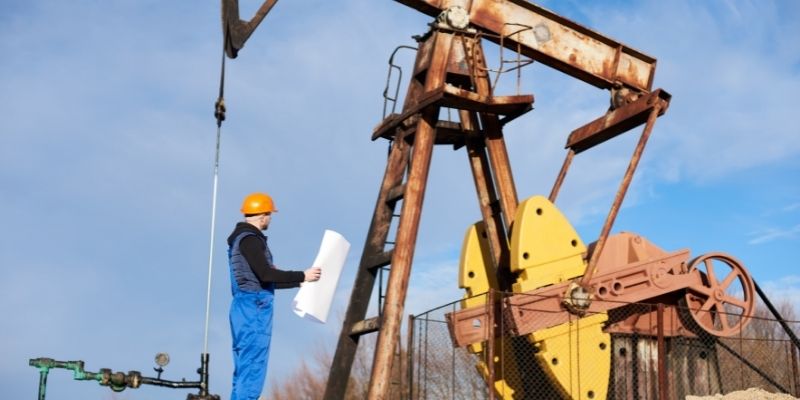 Software Engineer
Main Focus
Software applications.
What Does a Software Engineer Do?
Another one for the computer-savvy among us, Software Engineers are the people who solve real-world problems by coming up with clever computer systems and applications. In this role, you will have your fair share of maintenance tasks like performing updates, and locating and fixing bugs in computer systems, however, you will have a direct hand in creating cutting-edge digital solutions.
You will combine your knowledge of programming languages, platforms and architectures with the application of engineering principles to create and develop anything from computer games to network control systems. You will also be tasked with testing, improving, and maintaining software built by other Engineers.
Get Into Engineering
While not a prerequisite for all, most engineering jobs will want you to have a degree relevant to the type of Engineer you want to become. For this reason, you will need to gain certain qualifications to study an engineering degree at university.
Traditionally, this would be a mix of GCSEs and A Levels, which can take a good number of years to achieve in their own right. If you are lacking the qualifications for university but you don't want to dedicate years of your life to meeting these entry requirements, you'll be glad to know there is a quicker way of getting qualified.
Functional Skills Level 2 courses can help you get the essential Maths and English GCSE grade equivalents in a matter of weeks or months. An Access to Higher Education Diploma (Engineering) can also give you the equivalent of 3 A Levels in one.
Another great benefit is the engineering access course gives you a valuable introduction to the many types of engineering jobs available, so you can make an informed decision when it comes to choosing the type of engineering degree you would like to study.
These long distance learning courses don't have classes or timetables, so you can blitz through the materials and get on your way to university quickly. This is why distance education, UK learners, is quickly becoming the preferred method of study for learners looking to achieve their academic goals.
Enrol Now
If you're keen to start a creative and important career as an Engineer, Stonebridge Associated Colleges can help you reach your goal. Most of our learners complete the access engineering course in as little as 9-12 months, so you can be well on the way to your ideal career soon!
Find out more now by calling our Course Specialists on 0121 392 8288 or reaching out to us online. Alternatively, click below to view our Access to HE (Engineering) distance learning course in more detail!