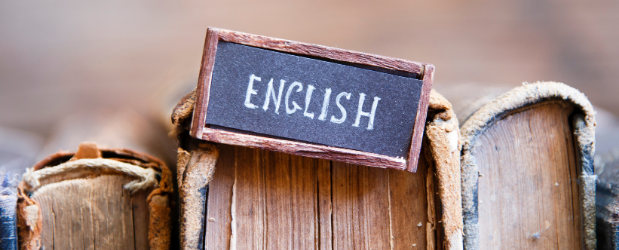 English is an incredibly important language to learn and study for worldwide communications. It's also fascinating to analyse its foundations and how it has evolved over time.
By studying English, you can learn to read past the written word and recognise subconscious influences. As well as learn how to approach situations from various angles. All of which are valuable skills to take into any career.
As such a broad and varied subject, there are so many ways it can be studied and harnessed. Which option is best for you will depend on several factors. Such as your interests, current level of English ability and what you want to get out of your learning experience.
So, if you want to study English, and need a hand getting started, we've listed some courses you can take below. Ranging from basic English skills to pre-university level courses. So you can find the one that will help you reach your goal.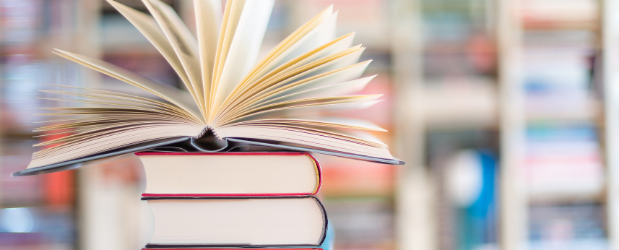 Functional Skills English
A Functional Skills qualification is a recognised GCSE alternative, with Level 2 being equivalent to a GCSE grade 4-9 (C-A*). These courses were introduced in 2007 to help improve the nations literacy and numeracy capabilities. Upskilling the workforce and equipping people with skills that will help them both personally and professionally.
Among the subjects you can study is English. This is perfect if you didn't achieve GCSE English previously, but now want to work on your skills. 
As they are skills-based qualifications, they equip you with the ability to use English in everyday situations. As opposed to academic GCSEs that focus more on theory.
So, instead, you will work on three main areas:
Reading
Writing
Speaking, listening and communicating
With each unit teaching you how to apply these skills practically in real life.
After which you'll be able to write a compelling letter using correct spelling and grammar. And be taught how to talk with confidence over the phone and face-to-face. All of which are valuable skills in the workplace and in your personal interactions.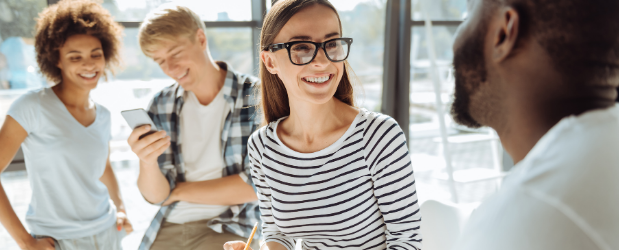 GCSE Level English
English at GCSE level, whether it be English Language or Literature, is also concerned with your reading and writing comprehension. However, unlike functional skills, the courses provide more academic material around these subjects.
In GCSE English Language, you explore the science behind the written and spoken word. Such as analysing the syntax, morphology and phonology of the English language. You study themes and ideas that are discussed by writers, which enables you to develop your own writing skills. 
GCSE English Literature introduces you to the power words possess and the way people have written through time. You study the historical and sociological happenings at the time a text was written and analyse how these have impacted readers both in the past and now. GCSE English Literature can help you to explore texts and look for a deeper meaning, gaining an enhanced perspective of historical events, developing empathy with the authors and characters.
So, rather than focusing on developing English skills for everyday use, in GCSE you develop your understanding of English as an academic subject. Building a solid foundation for further academic study of the subject.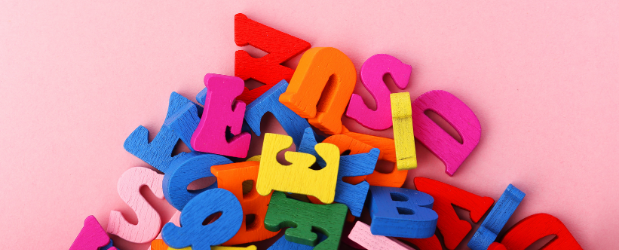 A Level English
By studying at A Level, you take the next step in your journey to study English. Both English Language and Literature courses take a closer look at their core topics. To analyse and find the deeper meanings behind them. You'll explore a greater range of texts and more emphasis will be placed on independent learning. Allowing you the space to come up with your own theories.
In A Level English Literature, you'll analyse various types of writing and learn to write effectively in different styles. It will push you to read outside your comfort zone. Focusing heavily on tragedy and crime writing, you will be asked to read texts by historical playwrights, poets and authors. Such as Shakespeare, Keats and Wilde as well as texts from more modern writers like Arthur Miller, Agatha Christie and Kate Atkinson. Analysis and comparison are key areas of focus in A level English Literature and you will be asked to complete larger projects and essays in an academic style as a preparation for university.
A Level English Language goes into more depth on communication and how to apply meaning to words. You'll discover the way society impacts language and what enables humans to acquire, use and understand it. Also looking at how we learn language and study the language that is used to enable children to grasp English from an early age.
By studying this course, you learn the powerful subconscious effects of language. And how, when used effectively, they can influence people's thoughts, perceptions and actions. Which in turn will enhance your own ability to communicate, critically assess information and challenge assumptions.
It will teach you about the wider context of language and the written form. Showing you how language is used for social control, propaganda and manipulation in the wider world.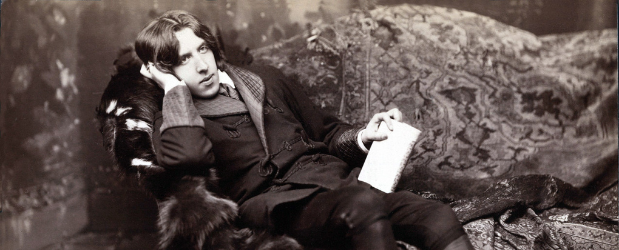 Teaching English as a Foreign or Second Language
You might already have substantial English skills and want to use them to help others learn English. In this instance, you could take English as a Second Language (ESL) or English as a Foreign Language (EFL) courses.
ESL focuses on teaching English to students in an English speaking country. Where English is spoken outside the classroom and learners continue to understand and speak it after class in their environment.
Whereas EFL is typically English taught to learners in foreign, non-English speaking countries. In this case, the learner only learns English inside their set class. And continues to speak their native language outside of it.
As such, the way you learn to teach English to others will be different. For example, ESL teachers equip their students with language and cultural skills that enable them to settle in quickly. Whereas EFL teachers take a more traditional approach which focuses on grammatical structures.
Both types of courses open exciting careers opportunities either at home or overseas. And with no entry requirements besides advised GCSE level English, you could be teaching English to others in no time.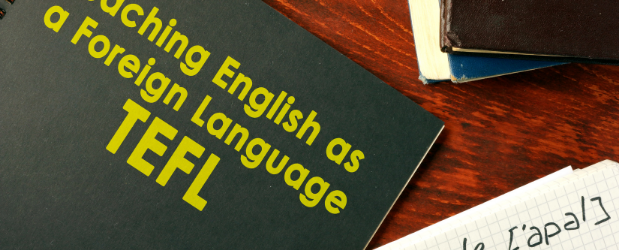 Access to Higher Education Diploma (English Studies)
If language and literature appeal to you, but you don't want to take separate courses, this one is for you. An Access to Higher Education Diploma (English Studies) combines the teachings from both branches of English studies.
This allows you to gain a well-rounded knowledge of both language constructs and literary analysis. So you're better prepared for degree level study and future employment opportunities. What's more, Access to HE Diplomas are an A Level equivalent qualification. Giving you the Level 3 knowledge and skill you need to apply to university, without years of study.
Throughout the course, you'll study fascinating language modules like language acquisition, communication and communities, gender and social media. Plus, literature components such as poetry, film adaptations of literary texts, Shakespeare and societal change in Britain.
With these skills and level of qualification, you could go onto study degrees in English, History or Marketing. After which you could pursue a number of interesting and diverse careers.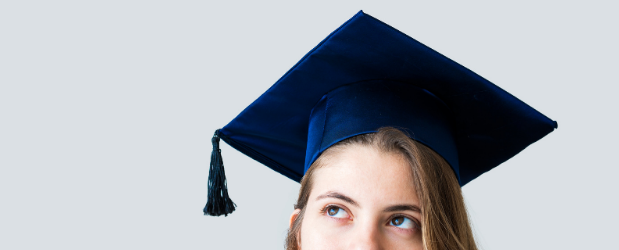 If you'd like to get started with your English studies, consider studying online with Stonebridge Associated Colleges. All our courses can be completed online, from home, allowing you to learn without disrupting your schedule.
There are no classes to take and the coursework can be completed at your pace. So you can fit work and family responsibilities comfortably around your education.
Find out about our Access to HE Diploma (English Studies) and what you can gain from it, by clicking below.