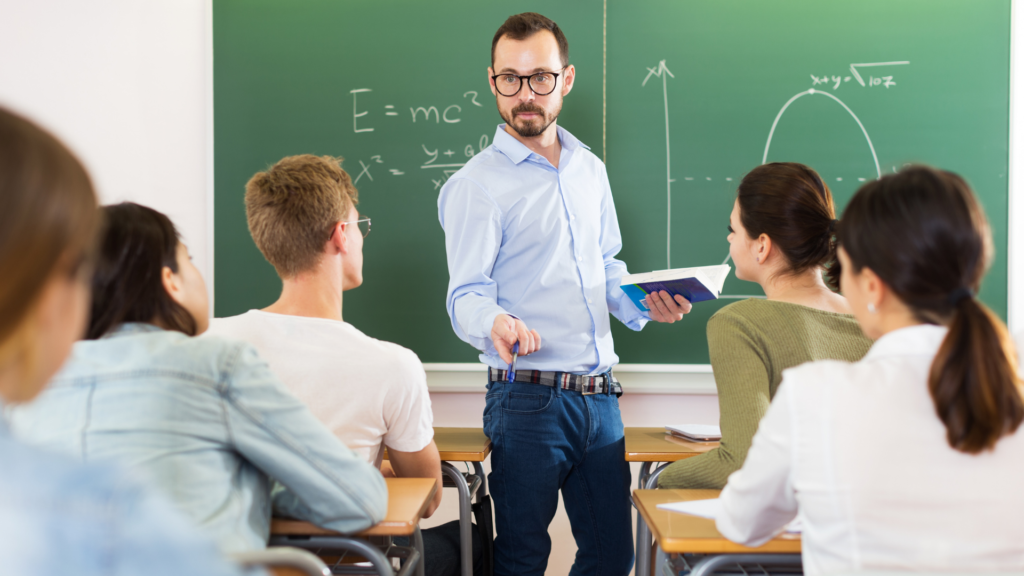 The UK government has announced plans to introduce a starting salary of £30,000 per annum for all qualified primary and secondary school Teachers by 2023-2024.
This initiative is included in the Department for Education's first Schools White Paper in six years. 'Opportunity for All' has been outlined by Education Secretary Nadhim Zahawi, who claims that work has begun to deliver a "world class education" for children across the country.
By 2023-24, it has been claimed that starting salaries for Teachers at primary and secondary level will begin at £30,000 per annum in a bid to attract and retain the best professionals in the sector.
As it stands, secondary and primary school Teachers in England begin their careers on an annual salary of £25,714, rising incrementally to £36,961.
In addition, the Schools White Paper states that schools will offer a minimum of 32.5 hours per school week by September 2023, while 500,000 teacher training and development opportunities will be introduced by 2024.
Also, at least £100m will be put into the Education Endowment Foundation so that the government can regularly evaluate and enhance best practice across the education spectrum.
Zahawi said: "We know what works in schools and we are scaling up to ensure that every child can expect interesting, enriching lessons. Parents rightly expect a world class education for their children and that is what we will deliver."
One of the main features of the Schools White Paper is the announcement of the Parent Pledge, which has been set up to help pupils who are struggling with Maths and English.
Schools will identify the pupils who require extra help in Maths and English subjects, providing them with extra support in various ways, including small group tuition sessions.
Parents will be informed of their child's progress, with the main objective being for 90% of primary school children to achieve a good level of Key Stage 2 Maths and English by 2030, an increase on 2019's statistics of just 65%.
Take Advantage and Study Towards Becoming a Teacher
With the government vowing to pay £30,000 per year as a starting salary for newly qualified Primary School Teachers and Secondary School Teachers by 2023-24, more people are going to be attracted by the prospect of becoming a Teacher.
To achieve your goal of working as a Secondary School Teacher or of becoming a Primary School Teacher, you will need to study a degree that comes with Qualified Teacher Status (QTS). This means that your undergraduate programme will include Initial Teacher Training (ITT).
For those of you who already have a degree, then you can achieve QTS by undertaking a Postgraduate Certificate in Education (PGCE) or salaried teacher training.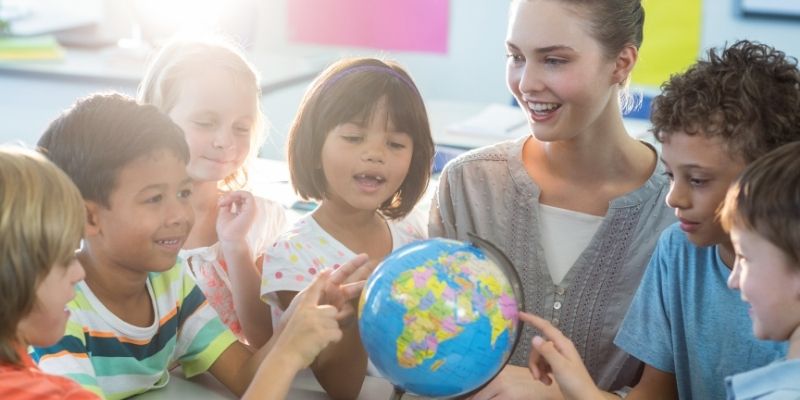 Get the Qualifications You Need for a Teaching Degree
To reach degree-level learning, you will need to have a series of qualifications, including the following:
If you don't already possess GCSEs and your school days are long behind you, then you can get the results you need by studying GCSEs online with Stonebridge Associated Colleges. The same option is also available for individuals who want to embark on A Level study online.
Alternatively, if you want to train to be a Primary School Teacher or embark on a Teacher training programme for a secondary school, then the Access to Higher Education Diploma (Education) could be ideally suited. There are many benefits to studying this online course, such as:
100% online study
No exams, just assignments
Get prepared for university
Gain crucial knowledge about teaching
Perfect preparation for those seeking Primary School Teacher jobs
All of the courses mentioned can be studied through Stonebridge Associated Colleges, which is one of the UK's leading distance learning providers. To find out more information, call 0121 392 8288 or contact a Course Executive online.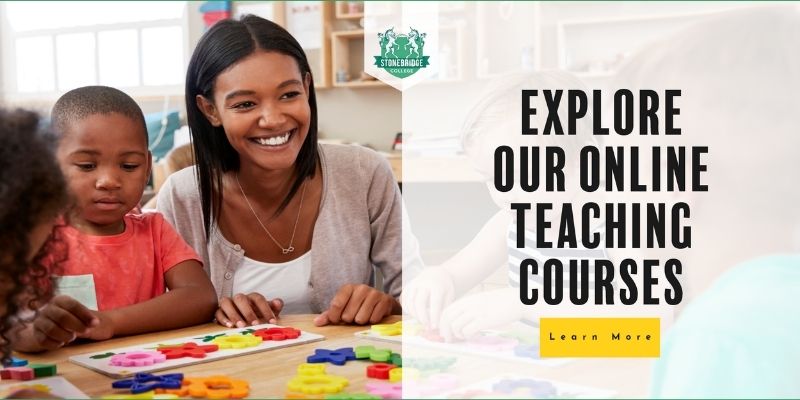 ---