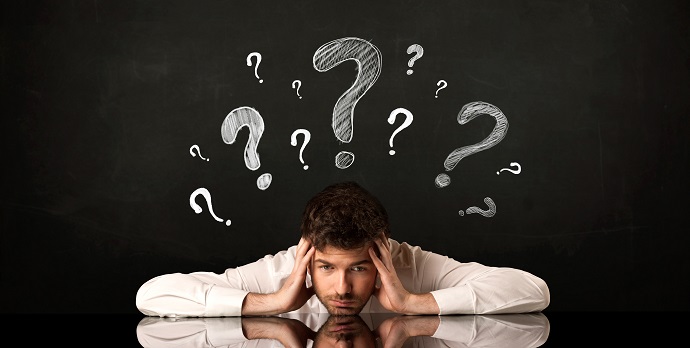 Qualifications Across the Nation!
With so many qualification titles flying about, it's hard to know what's what. GCSEs, A-levels, NVQs, B-Techs and RQFs are all recognised qualifications, but what do these letters mean? In this post, we are focusing on one type of qualification in particular – the RQF qualification. So, first things first, you should know that RQF is an acronym of 'Regulated Qualifications Framework'. At Stonebridge, we offer a number of RQF qualifications, and we believe it is important for our students to understand what they are. Read on to find out more…
A Brief History: What came before the RQF qualification?
The Regulated Qualifications Framework came into force in October 2015, but before then there were two other main frameworks in place. To understand the RQF, it is important to understand what preceded it:
National Qualifications Framework (NQF)
First, there was the National Qualifications Framework. This was developed for qualifications in England, Wales and Northern Ireland and was initially introduced to help employers compare between qualifications. This system was used until 2008 when it was replaced by the Qualifications and Credit Framework (QCF).
Qualifications and Credit Framework (QCF)
The Qualifications and Credit Framework was used from 2008 until 2015. This system differed from the NQF because it recognised and awarded credits for individual units. This meant that these credits could be transferred and that students could study towards their qualifications at their own pace. The QCF system allowed learners to gain three types of qualification including awards, certificates and diplomas.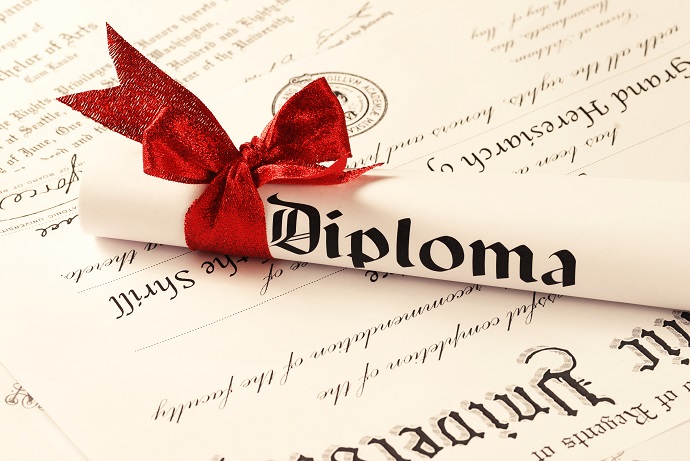 So, what is an RQF qualification?
On 1 October 2015, Ofqual launched the Regulated Qualifications Framework in an attempt to create a single simple system for classifying all of the qualifications that they regulate. This came into play because many people had doubts about the quality and effectiveness of the QCF rules. The RQF qualification was designed to be universally understood and measurable in relation to other qualifications more flexible to employers and learners individual needs. It was decided that all RQFs must have a size and a level.
Level

This means that every qualification which is regulated by the RQF must have a level. The levels can range between Level 1 and Level 3 (plus Entry Level 1 – 3). The level which a qualification is assigned discerns how demanding the qualification itself it. These levels can easily be compared to and measured against other qualifications. (E.g. A Level 3 award is roughly equal to an A-level, and a Level 5 is around the same as a foundation degree.)

Size

Every qualification on the RQF has a 'size'. This size is determined in terms of the total qualification time (TQT). The TQT is made up of three components: Guided Learning Hours (GLH); Directed Learning Hours; and Invigilated Assessment Hours. The amount of hours it takes to complete the course determines whether students are awarded an award, a certificate or diploma. The hours are as follows:
120 hours or less = Award
121 – 369 hours = Certificate
370+ hours = Diploma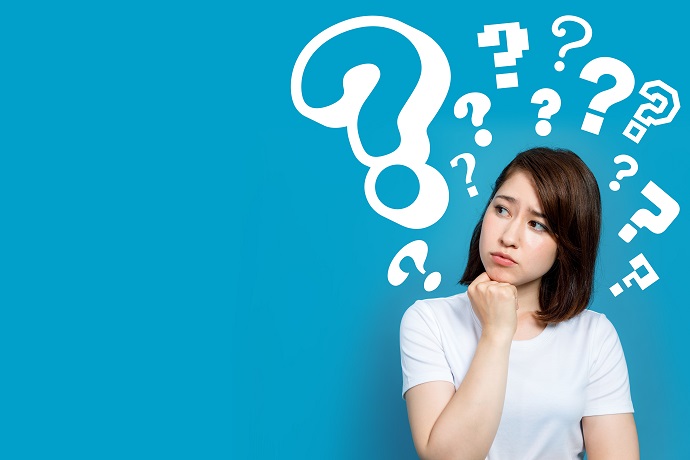 What are the benefits of RQFs?
Compared to its predecessors, the Regulated Qualifications Framework has many benefits. These are as follows:
The RQF is not as structured as the QCF and is more focused on outcomes.

The RQF allows people more flexibility and leeway when they are creating their qualifications. This means that they can be easily moulded to prepare students for specific professions.

Unlike on the QCF, qualifications no longer have to be unitised, unless this suits the purposes of the specific qualification.

As the qualifications have been arranged into understandable levels, it is easy for students to measure their success against other qualification types and decide on the appropriate next steps.

Students can study an award, certificate and a diploma on one level depending on how much time they have and how much time they plan to dedicate to the work.
Why choose an RQF qualification?
They are recognised and reliable
RQFs are all regulated by Ofqual. Ofqual is The Office of Qualifications and Examinations Regulation that regulates qualifications, examinations and assessments in England and vocational qualifications in Northern Ireland. By choosing to study an RQF, students will guarantee that their qualification will carry meaning and recognition. This is because it is recognised by a government department.
There's funding available
Also, if you choose to study an RQF, you may be eligible for government funding. When you apply for certain RQFs at Stonebridge, you can take advantage of the 19+ Advanced Learner Loan. As long as the RQF is eligible and you are 19 or above and a UK citizen, you should be good to go.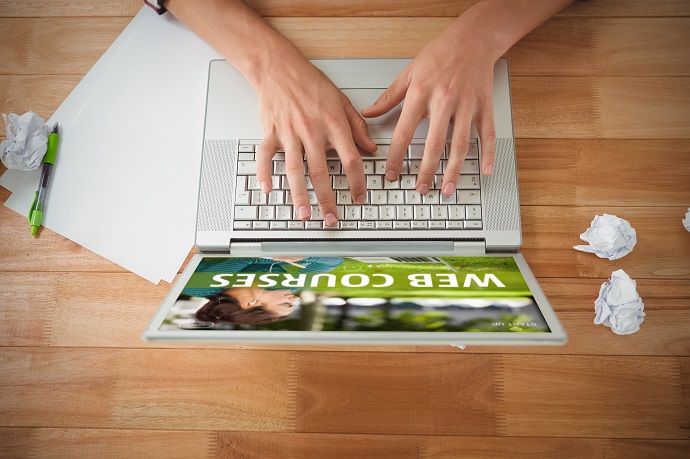 What RQFs do we offer at Stonebridge College?
At Stonebridge College, we offer a wide range of RQF qualifications. When students choose to study with us, they can reap all of the benefits of the new RQF model, as well as all benefiting from all the perks that we offer as a college. Check out the variety of RQFs we offer below or, to see our full range, click here.