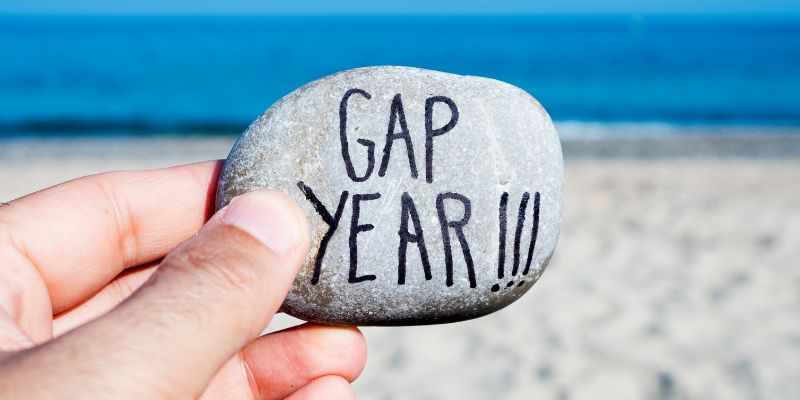 A break from reality, meeting new people, exploring different cultures, and basking in the sun (or cold), a gap year sounds idyllic, but is there ever a right time to take one?
With images of bead-wearing beach partygoers in Thai-inspired patterned trousers springing to mind, and the faint aroma of a 30plus dorm room lingering in the air… it can be easy to see why some may be put off the idea. However, there's a way you can do a gap year with confidence, earn while you travel and do your trip your way.
Should I Take a Gap Year?
There are a whole host of reasons why you might want to consider a gap year. With GCSE and A Level results day on the horizon, many learners will be considering their options should their results not be what they wanted. Though, gap year travel isn't just for teenagers.
Anyone at any stage in their life has the freedom to put things on pause to travel. Life can be chaotic and stressful, so taking a well-earned break is something more people should consider, especially before taking on more permanent commitments like starting a family.
You could consider taking a gap year if you:
Don't know what to do in life and want some time to think before choosing your path
Have just graduated and want a break before you embrace the world of work
Feel like you're in a rut and want a break for perspective
Are an empty nester and want to embrace your new-found freedom
At any point in your life just fancy a change
That's it, there's no hard and fast rule to gap years, they don't even have to be 12 months in length!
What About An Income?
One of the biggest reasons people, especially people older than teenagers, are put off their gap year ideas is because they have financial commitments they need to maintain. If you're planning on travelling the world on an extended holiday, you're stepping away from the income that helps keep things ticking over in the background.
While there are gap year jobs available like working in bars and restaurants, these can be hard to find as competition can be fierce. Plus, not everyone planning a gap year wants to work in raucous tourist spots. So, you'd be forgiven for being cautious about taking the plunge when a job or earning potential isn't guaranteed.
We're here to tell you there's a way you can receive an income whilst embracing this once-in-a-lifetime opportunity, and it's one that will look great on your CV too!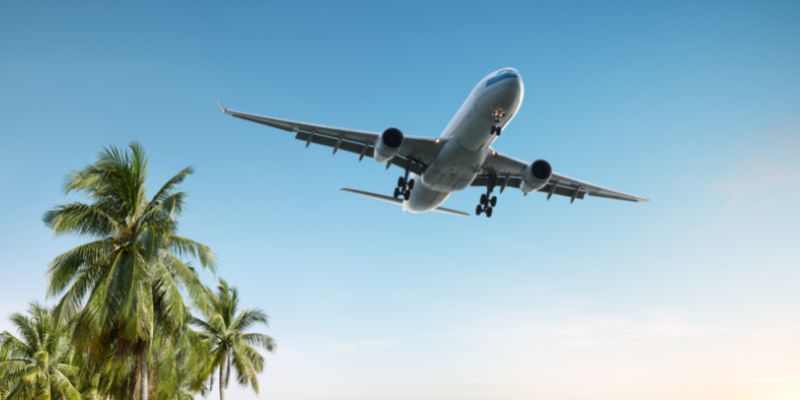 Take A TEFL Gap Year Programme
By becoming TEFL qualified, you could be travelling and earning in as little as 6 weeks by Teaching English as a Foreign Language. The demand for TEFL Teachers is huge as English is the international language of business. So, you can work almost anywhere in the world.
Not only will getting TEFL qualified allow you to take a gap year with confidence because you'll be earning, but you'll also feel more comfortable exploring as you settle into life in another country. The locals will become your neighbours and you'll have a TEFL support network that will advise you on where to go and what to see.
There are also options for every type of aspiring TEFL Teacher, whether you're degree-level qualified or not, and whether you want to test the waters with a trial run before committing to a full year abroad.
Test It Out With An Internship
If you like the sound of doing your gap year as a TEFL Teacher but want to try it out first to make sure it's for you, the Volunteer Thailand TEFL Internship is the way to go.
This is the perfect way to get started as you don't need a degree or previous teaching experience. Even if you don't aspire to do your eventual gap year in Thailand, it will help you get accustomed to immersing yourself in an entirely new culture for the long term.
By going for this option, you will:
Complete a 120 TEFL course introducing you to the essentials
Complete a Teaching in Thailand Course to learn about the teaching approach
Complete an Internship Preparation Course to ready your skills
Go to Thailand in a volunteer teaching position for 7 weeks!
While this is an unpaid option, accommodation and some meals are provided, so your expenses will be minimal while you gain crucial experience.
No Degree, No Problem
If you've never been to university or you're considering gap year programmes ahead of completing a degree, there are a number of countries you can work in that don't have degrees as part of their working visa requirements.
These include:
Argentina
Cambodia
Mexico
Spain
The incomes for each country vary, but you will tend to find job opportunities for both experienced and graduate TEFL Teachers. This is perfect for anyone looking at taking a gap year before university.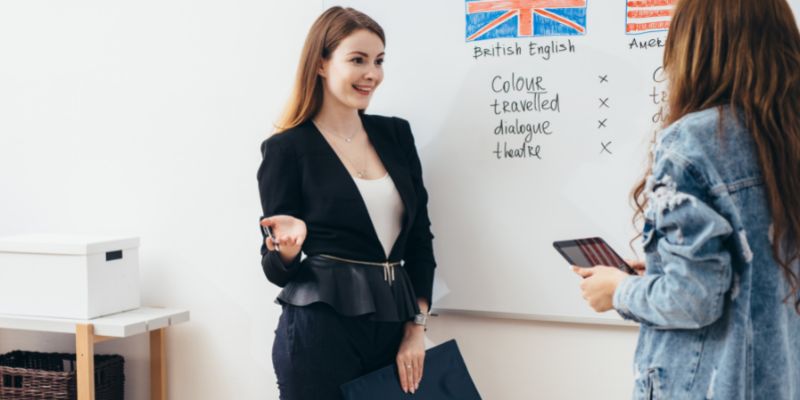 Graduate Opportunities Galore
If you want to do an adult gap year after university, your TEFL destinations open substantially.
Many countries by law have a degree as part of their working visa requirements. Not only that, but TEFL education in general is becoming more regulated, which improves both working conditions and pay for TEFL Teachers. This also means the schools have higher entry requirements in terms of qualifications for roles.
By coupling TEFL qualifications with your degree, you can earn some of the highest wages on offer for TEFL Teachers.
Some of the best TEFL jobs for gap year students are found in:
Japan
Saudi Arabia
South Korea
Thailand
Vietnam
So, even if you don't know what to do with your degree just yet, you can certainly put it to good use in a gap year!
Be Your Own Boss
Another option that offers you more freedom in your gap year to travel around is to teach English online.
Rather than be tied to a classroom, you can embrace the new wave of online education and teach English lessons from anywhere that has a great internet connection. This way, you get to be your own boss and decide how many hours you want to commit to work vs travel.
Once you're TEFL qualified, simply sign up with one of the many online schools that are available to get started!
Get Started On A Gap Year!
Now you know that you can comfortably earn while you travel, and receive the support of a dedicated TEFL network, why wait? Life's too short not to follow your heart and embrace your passions. If you want to take a gap year, do it!
No matter if you are experiencing the post-results day blues, you're not ready to dive into the world of work yet or you want to shake things up and do something different, TEFL is a way to have security when you travel.
Find out more about what our TEFL courses can do for you and how we can help your gap year dreams come true! Call our team now on 0121 392 8288, reach out to them online, or click below to check out our TEFL faculty.