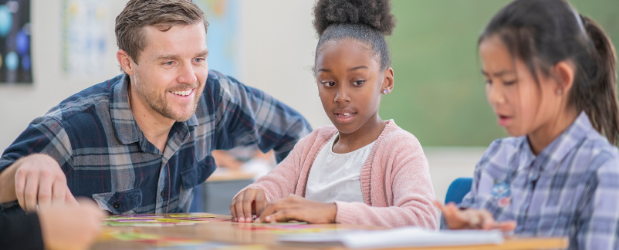 If you're considering a career as a teaching assistant then you will no doubt be looking at the dizzying array of courses available. Most of which all seem to qualify you as a teaching assistant.
This is because there is no formal qualification that guarantees you a job as a teaching assistant. Rather there is a list of desirable skills and attributes that schools would like you to have.
This is complicated further by the fact that schools can set their own requirements. Meaning that one school may not need any qualifications, but one down the road does.
The upshot of this is, specific qualifications aren't essential to becoming an entry level teaching assistant outside of the minimum GCSE requirements. Though should you wish to work your way up to a senior position or into a specialised area, you will be required to meet certain requirements, which usually means qualifications.
With the number of teaching assistant courses available, many aspiring TA's often question which are the best options to take. The answer to which heavily relies on what type of teaching assistant you'd like to become.
Someone wishing to understand the general principles of teaching will require an entirely different course to those wanting to teach SEN pupils. Consider where you see yourself and the area of the role that would be the most rewarding for you.
Initially making this choice may seem overwhelming. Just remember that any of these courses will enhance your knowledge and skills. Studying more than one overtime can also position you as a desirable employee in a competitive job market.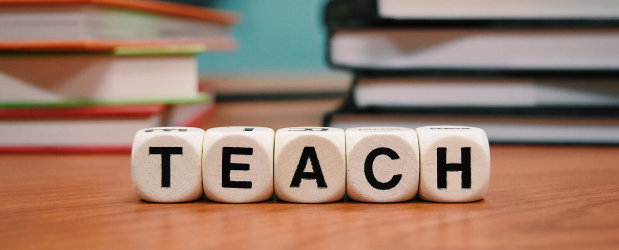 Teaching Assistant Qualifications
While there are many routes into the teaching assistant profession, everyone must pass an enhanced criminal records check through the Disclosure and Barring Service or Disclosure Scotland.
Beyond this, each school sets its own entry requirements. Therefore, it is always advised to check what they ask for before enrolling on a course. This gives you the reassurance that you are taking the best one to achieve your goal.
Below you'll find a variety of accredited teaching assistant courses that will help you thrive in the world of education.
This course is aimed at anyone aspiring to work with children and young people. In taking this course you will gain knowledge and understanding of child development. Plus the education necessary to work with children in various job roles and settings. Upon completion, you can work unsupervised or in a supervisory capacity with children and their families.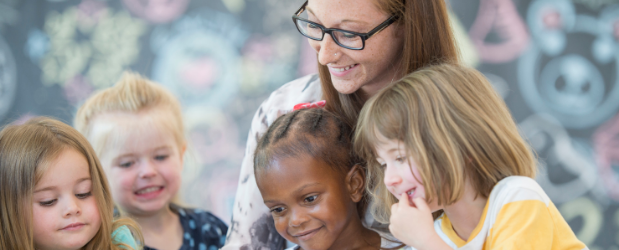 This course specialises in understanding the development and mental health of children. Using common psychology theories to describe child development and explore tactics suitable for addressing mental health issues. It provides detailed insight into the development of children. Shedding light on the instances and situations that can affect how they behave. It is ideal for anyone with an interest in healthy child development.
Through this course, you understand the wider concept of teaching. The process of attending to people's needs, experiences and feelings, while making precise interventions to help them learn. You'll learn about the education system, the psychology of learning, the practice of teaching, various teaching and learning skills and the practical issues faced in teaching. All of which will assist you as a teaching assistant.
Should you wish to work with Special Education Needs (SEN) pupils, you will need to take a related course. This course addresses learning outcomes related to aspects of working with children who have specific special educational needs and requirements. Once you have completed this course you will be able to effectively understand the needs of and support SEN children in your care.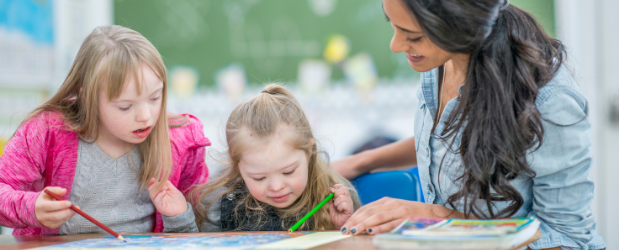 If you opt to work specifically with children with Autism, an Autism Awareness course would be an ideal choice. Autism encompasses a range of social, language and communication problems. While at times it can be mild and undiagnosed, the more severe instances make it almost impossible for people to successfully engage in society.
This course aims to provide a better awareness of the term "autism" and "autistic spectrum disorder" (ASD). It will teach you how to support individuals with autism and will develop your understanding of this diverse condition. It won't necessarily get you a TA job on it's own, but it will certainly make you a desirable candidate when coupled with other courses.
An ideal choice to give you a step up when applying for teaching assistant roles. This course provides you with a deeper understanding of how to support learning in a classroom environment. The modules will teach you about the importance of school policies and procedures. Plus, the best way to support literacy and numeracy development in the classroom.
This course has been developed to provide an introduction to working as a higher level teaching assistant. Acting as the first step towards securing a new position and taking on more responsibility in the classroom. Through modules like curriculum, planning and assessment, you will become proficient in the tasks expected of you in this senior role.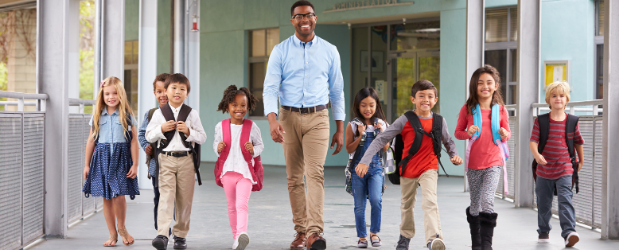 This Level 2 award develops the understanding needed to become an effective school support worker. Enhancing your skills surrounding diversity and inclusion, effective communication and safeguarding in a school environment. On completing this qualification, you will be eligible to apply for several school support-based roles.
This Level 2 Certificate is specially designed to educate aspiring teaching assistants, learning support assistants or SEN assistants. It consists of nine units which help develop your understanding of subjects like supporting child development and health and safety. You'll also learn how to maintain supportive relationships with young children. How to create effective and educational displays and how schools function as organisations. While studying this course you must be working or volunteering in a school environment.
This Level 3 course boasts the latest approaches and methodologies for teaching assistants in both primary and secondary settings. It teaches you the importance of child development in a school environment. Covering patterns of behaviour, influences and interventions which will help you to provide the best possible support for the children in your care. Safeguarding and key child protection legislation are an essential part of this course. You will also learn about how schools and colleges operate, health and safety and how to create a safe and supportive learning environment.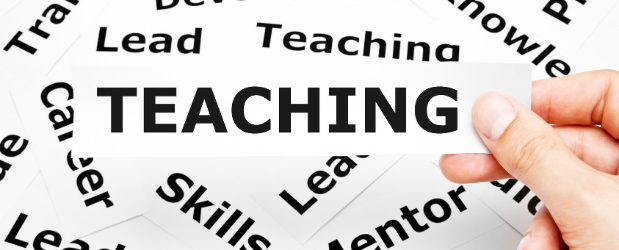 Study a Teaching Assistant Course Online
There are many interesting and varied online courses available to help you meet your teaching assistant goals. What those goals are will determine what the best teaching assistant course is for you.
No matter your choice, studying your course online gives you the flexibility to learn around prior commitments. So you can continue to earn, whether you are working in a school already or not. Allowing you to keep paying your bills and providing for your family.
With all the course materials available online once you enrol, there is no need for set classes or a timetable. This gives you the freedom to choose where and when you study. So long as you have an internet connection, you're good to go.
Gaining qualifications is a sure-fire way to help you stand out as an aspiring teaching assistant. This is a very competitive career path. Having further qualifications on your CV can prove to employers why you're the perfect fit for the role.
Stonebridge Associated Colleges is a leading UK distance learning provider. Explore our range of teaching assistant qualifications below to find the one that's right for you.